Home
IMPORTANT NOTICE
As of Monday 29th March Madison's is able to groom all breeds of dogs under the current restrictions around Covid 19 lockdown.
Appointments are limited due to a large catch up from January lockdown.
Excited to be ready to groom all dogs again not just those that justify welfare grooms.
Thank you wholeheartedly to all of my much valued customers for your understanding and continued patience during lockdown and over this past year. We came through it together. Brighter days are coming.
🌈🌈🌈🌈🌈🌈🌈🌈🌈🌈🌈🌈🌈🌈
Why Choose Madison's Canine Grooming?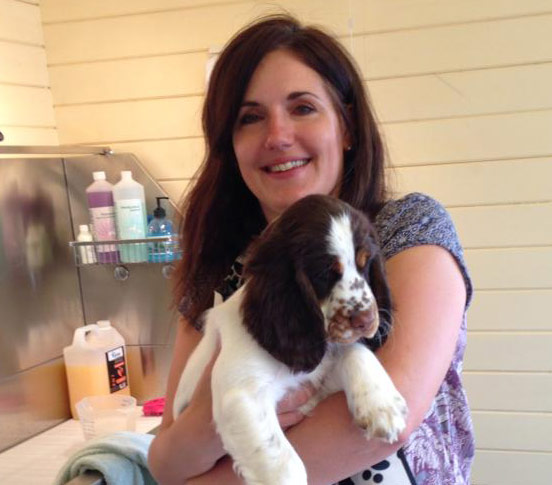 Your dog is special. With affection, interest and funny little ways, he (or she) rewards you every day. Now you can return that devotion with the perfect canine grooming service.
Madison's is more than a business. It is a service, run by a dog-lover for dog-lovers. My aim to provide the very best in one-to-one canine grooming care. With years of experience in grooming and showing dogs, a City & Guilds Level 3 qualification, and a comfortable and fully-equipped salon, I have everything your dog needs for a calm and stress-free grooming experience.
Madison's can meet every grooming need, from a routine nail-clipping to a full groom. Get in touch today and give a little back to your most loyal friend.
All breeds with sound temperament and behaviour welcome
Canine health checks
Handstripping
Free puppy intro sessions
Breed standard grooming
Clip offs
Teddy bear trims