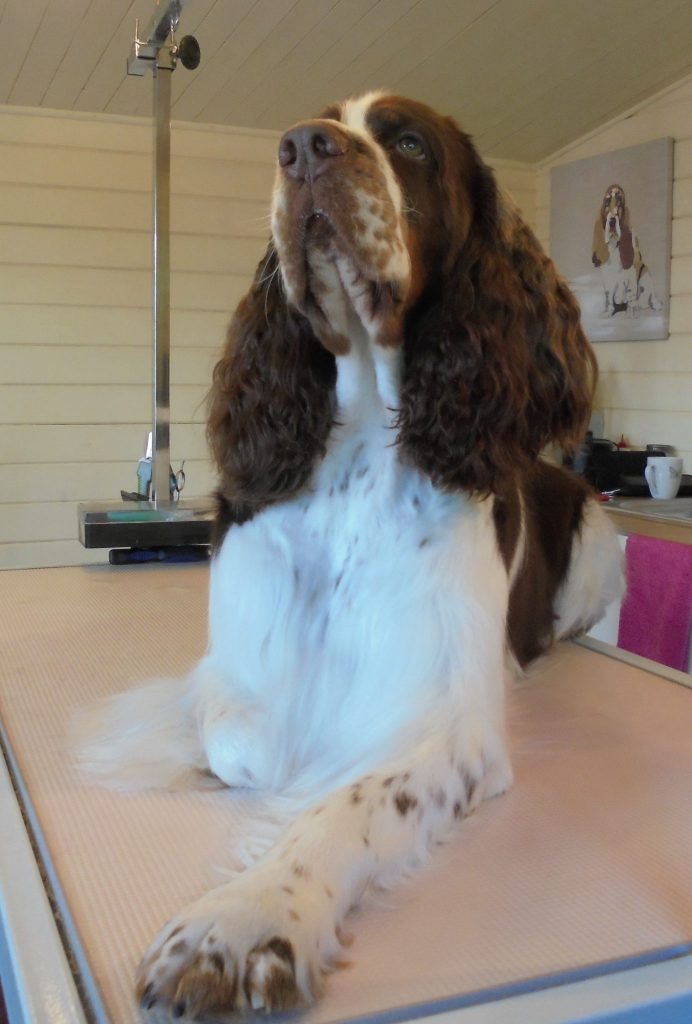 My name is Sarah Davis, and my personal mission was to create a premier dog grooming service. I wanted to offer the very best in care for domestic pets, working dogs and high-level show dogs.
The result was Madison's, a fully-insured service delivered by a qualified dog-groomer from a purpose-built salon. Madison's caters for discerning dog owners who want a little more care, attention and expertise lavished on their friend. It's the grooming business run by a dog-lover for dog-lovers.
The name? There was only one choice. Madison's was named after my own adored (and much-spoiled) English Springer Spaniel.
My mission is Madison's mission, and I hope you'll join us soon.
Find out more about Madison's