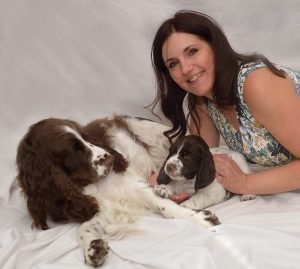 Based in Upton-St-Leonards, Gloucester, Madison's Canine Grooming is much more than a business. It's the culmination of a lifelong love of dogs.
It's my pleasure to own and manage Madison's Canine Grooming.
I'm a lifelong dog owner and dog-lover. I love all breeds of dog, but have a particular passion for gun-dogs. I am lucky enough to own 3 beautiful Show Type English Springer Spaniel's: Madison, and two of her pups form our litter, Apple and Kiki. My spare time is enjoyed spent with them, our cat Simba as well as my human family.
To prepare myself properly as a professional groomer, I studied dog grooming at Hartpury College, Gloucester and also completed a City and Guilds Level 3 qualification in dog grooming. However, the learning never stops, and I keep myself up to date by attending grooming seminars on the latest techniques, tools and products as well as specific breeds. I've also had an interest in art from an early age, and that creative side now shines through in my grooming.
In my spare time, I attend seminars on dog breeds and breeding, health, first-aid, nutrition and behaviour. This allows me to keep up with trends and further my knowledge, and I pass that on as required as part of my service. I also enjoy dog shows and regularly show my own dogs. My own background in showing English Springer Spaniels means I have a special interest in grooming to show standards.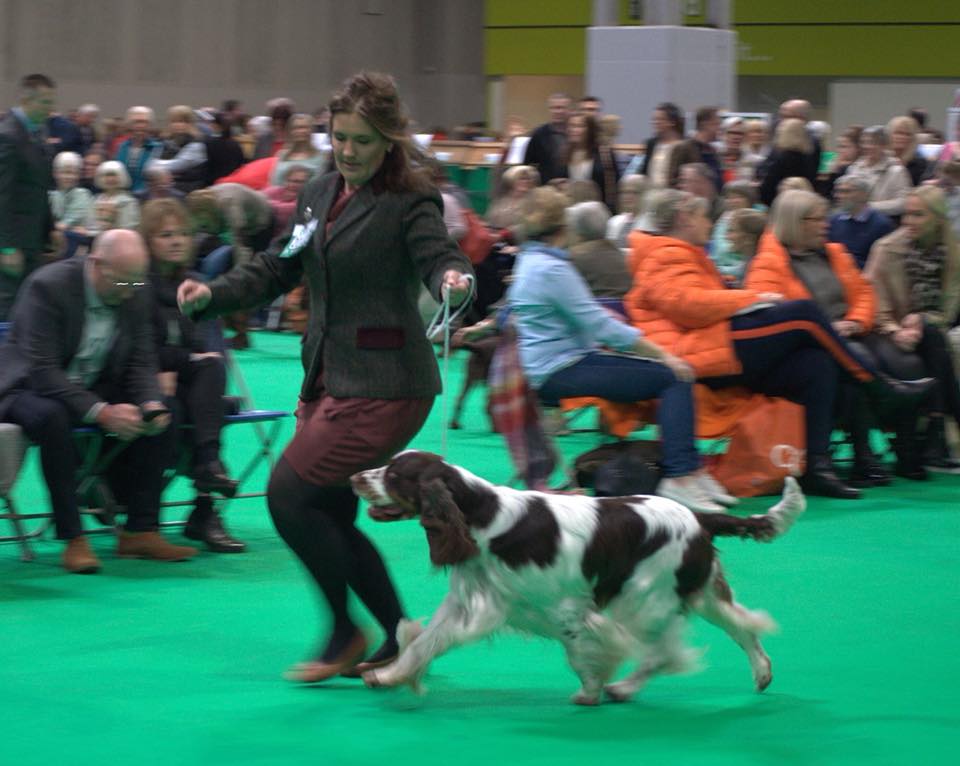 I sponsor the Dogs Trust and the salon has a charity box from our dear customer Ria Heap. All money donated goes to the James Hopkins Trust, a special local charity close to her own and many other hearts. I'm a kennel club registered breeder and had the pleasure of raising our litter of puppies in 2014. Our litter was an extension of our family and the pups return to us often for visits, walks, lots of cuddles and of course grooming.
I know that my dog grooming business is what I was meant to do in life. I'm lucky enough to enjoy going to work, doing a job that I truly love.
Find out more about Madison's